Talk to your parents and coach, first. Decide together, whether it is worth continuing to invest a huge amount of time, work and resources to become a professional athlete?
If the answer is YES, then we wish you good luck and endurance!
If the answer is NO, then: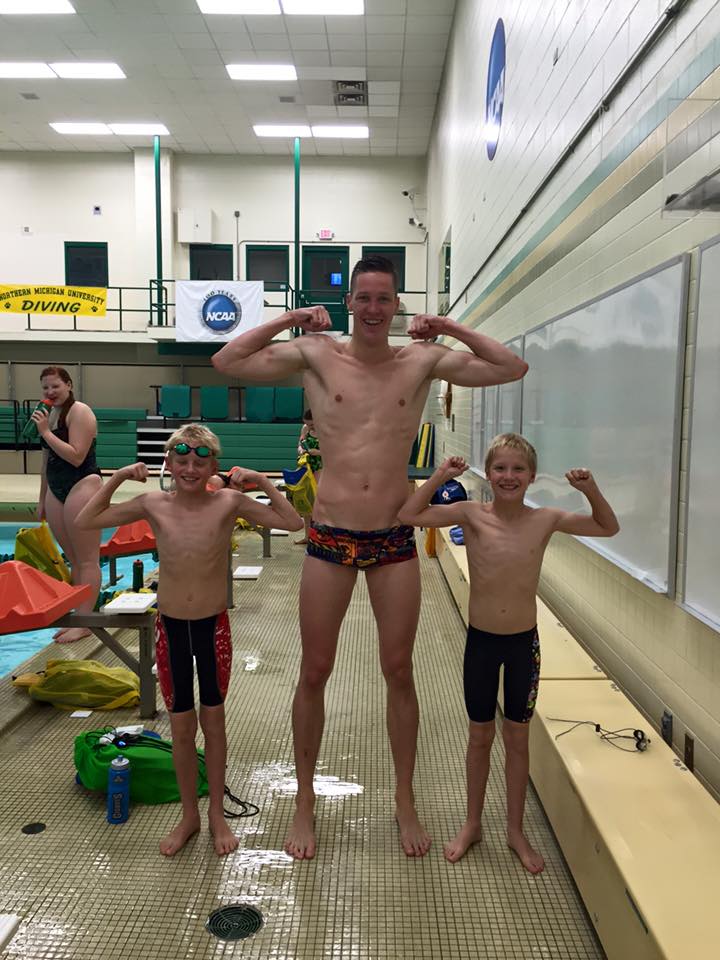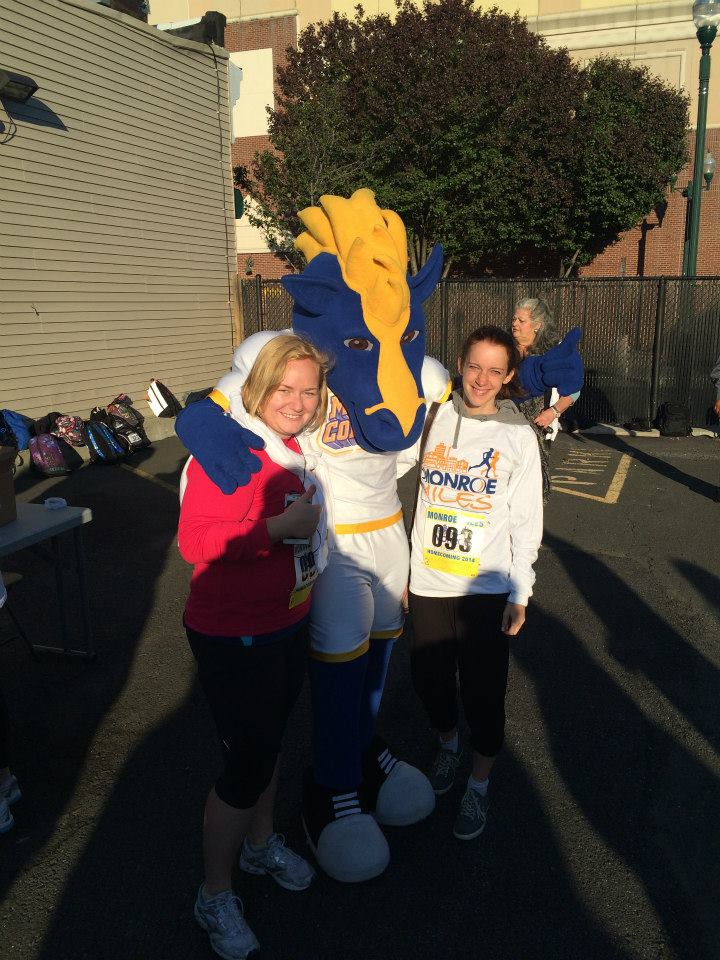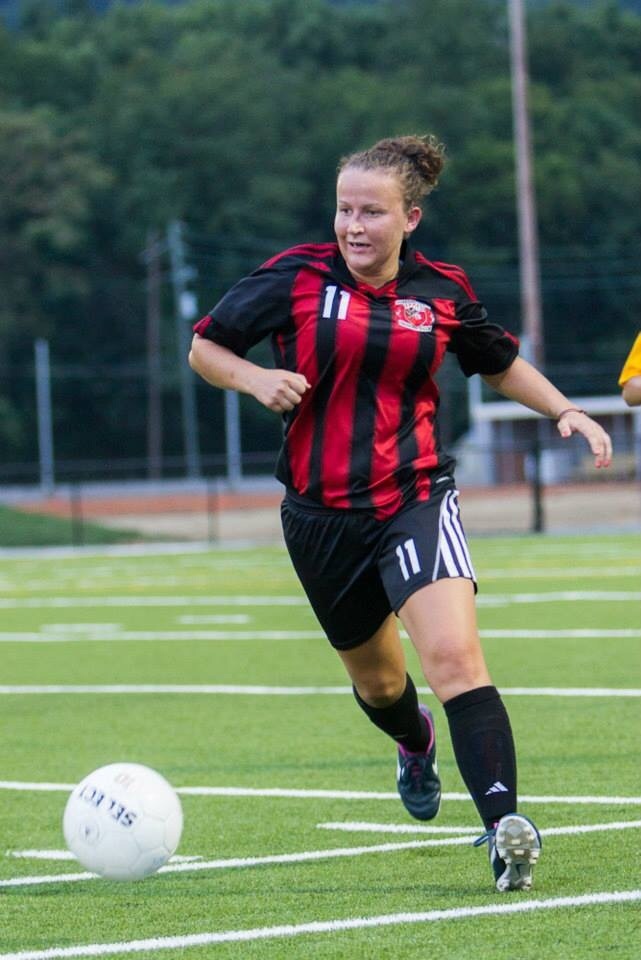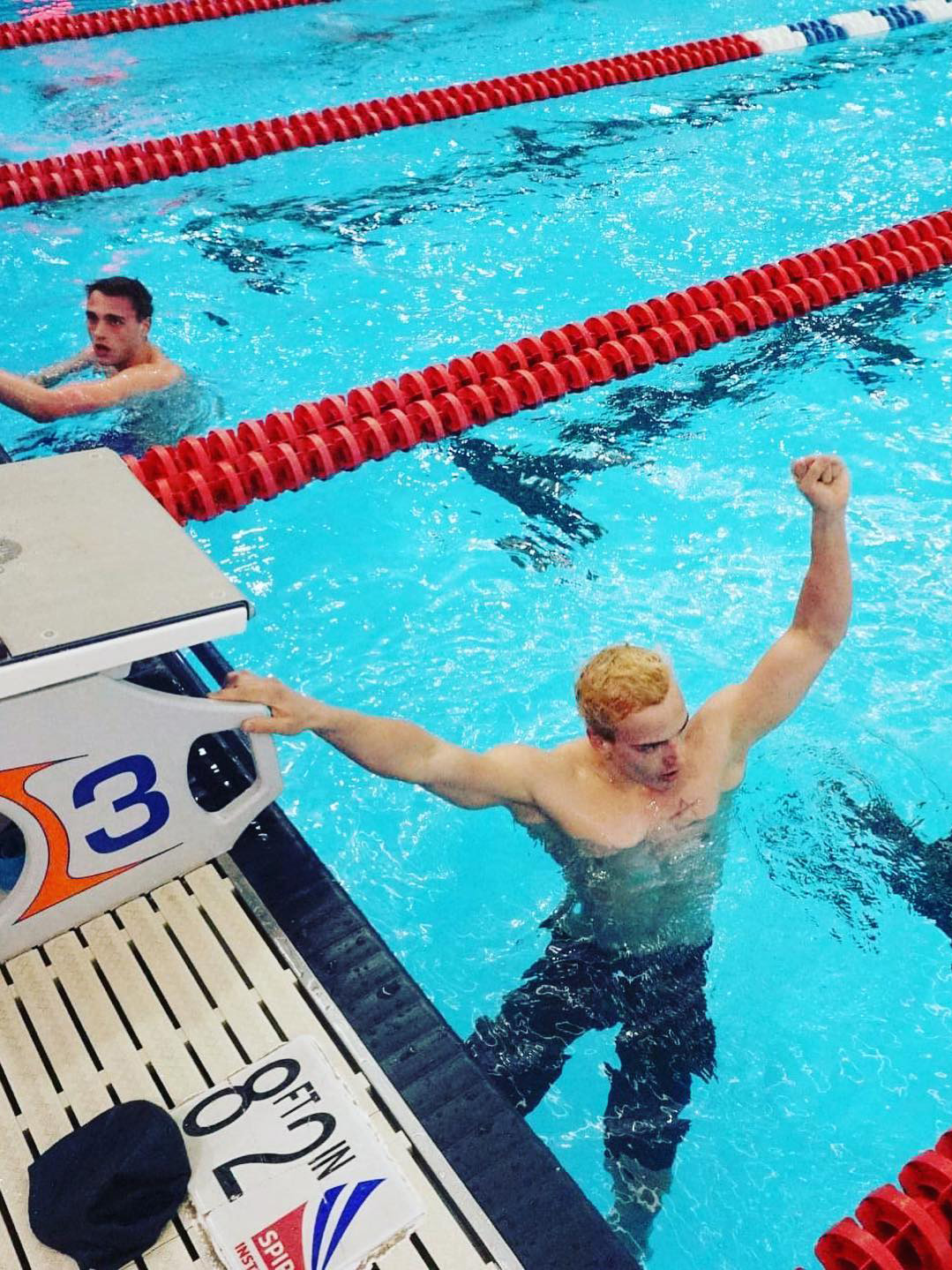 To visu jūs varat iegūt par velti, kamēr citi par to maksā lielu naudu
Sporta stipendijas ASV universitātē pilnīgi vai daļēji
nosedz mācību maksu, dzīvošanu, ēšanu un grāmatas. Tās var tikt piešķirtas sportistiem, kuri ir pabeiguši vidusskolu vai, kuri jau studē kādā vietējā universitātē un vēlas turpināt studijas ASV.